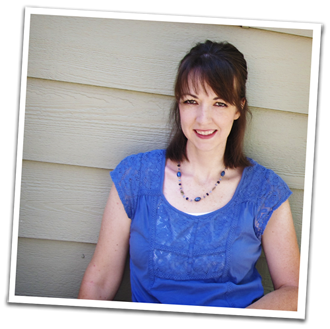 Hello, I'm Christie Carver, the owner and designer for Blinque Design. My whole life I have enjoyed being creative. Art has always been my passion and way to spend my free time. I studied at Colorado State University and received my Bachelors' in Fine Art with a concentration in Graphic Design. Since then I have worked in real estate marketing companies and have learned a lot about what it takes to capture the attention of one's audience. Real Estate is an exciting area to be involved with. I enjoy offering real estate agents and home owners high quality marketing tools that they can be proud of.  Not to mention provide the agent with high quality, professional designs that helps them market themselves!
My special interests in design are typography and color theory. The visual impact both can have are substantial. Logos are key to one's professional identity and a well designed logo that utilizes both typography and color have a lasting impact on both audience and business success. If you are interested in branding yourself with a logo, please do not hesitate to contact me. After all, it's what I love to do!
Although real estate marketing is my specialty, I have also designed for hospitals, small businesses, non-profit organizations, as well as individuals. So if your design needs are not real estate related, I'd be more than happy to work with you and see if we can design something to meet your needs.
Thank you for checking out Blinque Design!